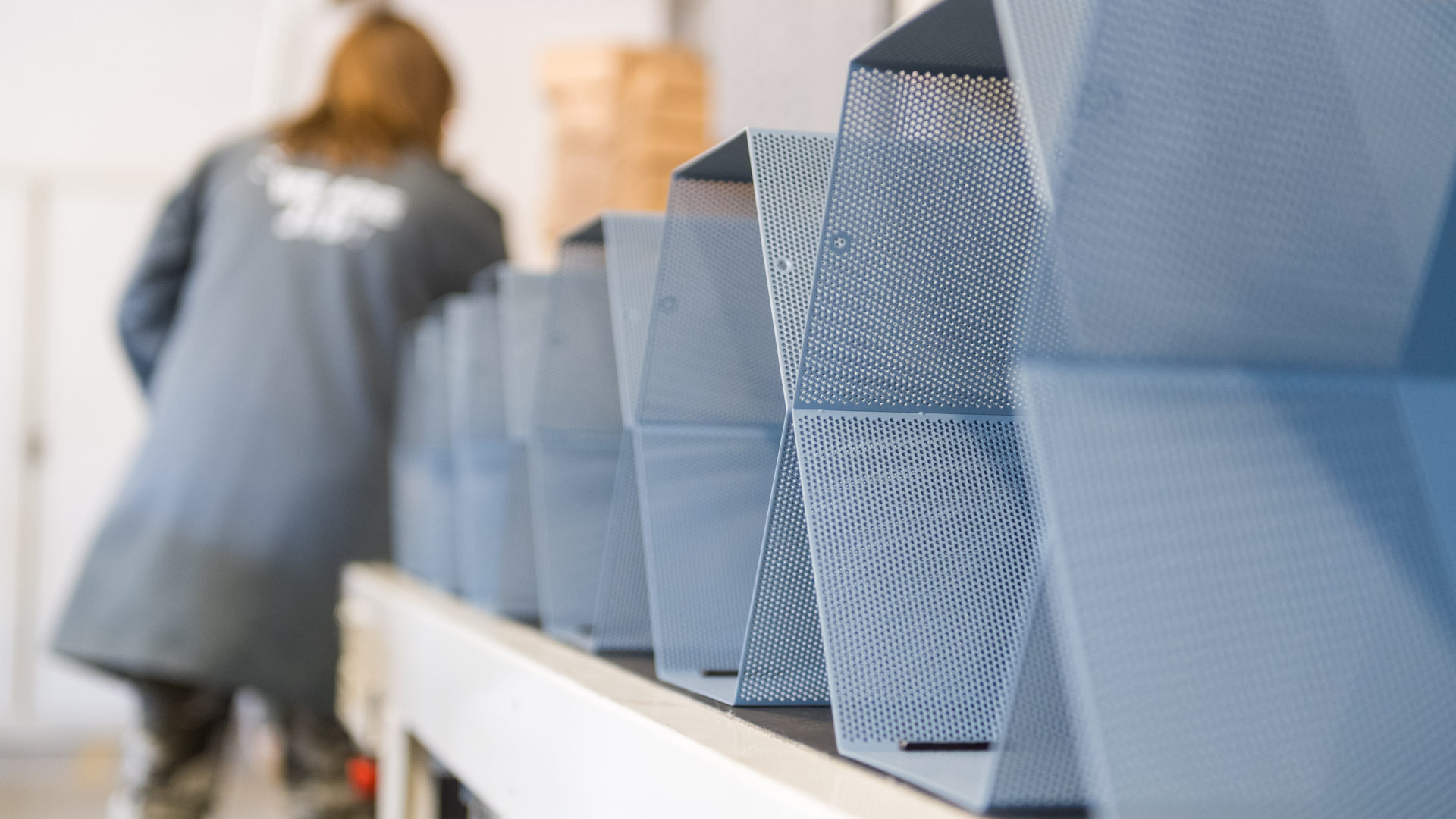 FOR YOU AND
FOR OUR PLANET
Air Origins, planning for the future
Collective health and wellness are major societal issues today. Both of these issues for the future are closely tied to the future of our planet, a sensitive habitat that we owe it to ourselves to defend,
both as a company and as human beings. We created the Air Origins range in response to those questions, to protect your health and our environment.

Products made to last
The devices in the Air Origins range were designed to last. To simplify your daily life, first and foremost, but also in opposition to planned obsolescence. As a result, each of our air purifiers cleans itself through regeneration, improving the longevity of its filter.
Better still, we will be able to repair each device for at least 10 years. To prevent any waste creation, we are also committed to picking up and recycling old reactors (at the end of their roughly three year lifespan). Lastly, spare parts will be available for a minimum of 10 years.

A collective commitment
We select our materials for their sturdiness but also for their low environmental impact. This includes materials like the steel that forms the Shield's outer casing as well as its reactor. We prioritize partners who are as close as possible to our production units so we can minimize the ecological impact associated with transport. It was also essential for us to work with companies that share our ethical and social values, like our drive to innovate on a daily basis in the service of the common good.